Manufacture Haut de gamme bracelets & maroquinerie
Manufacture Haut de gamme bracelets & maroquinerie
Since 1869, we perpetuate the tradition of expert craftsmanship set by our founder with emotion and passion by offering unique watch straps and leather goods.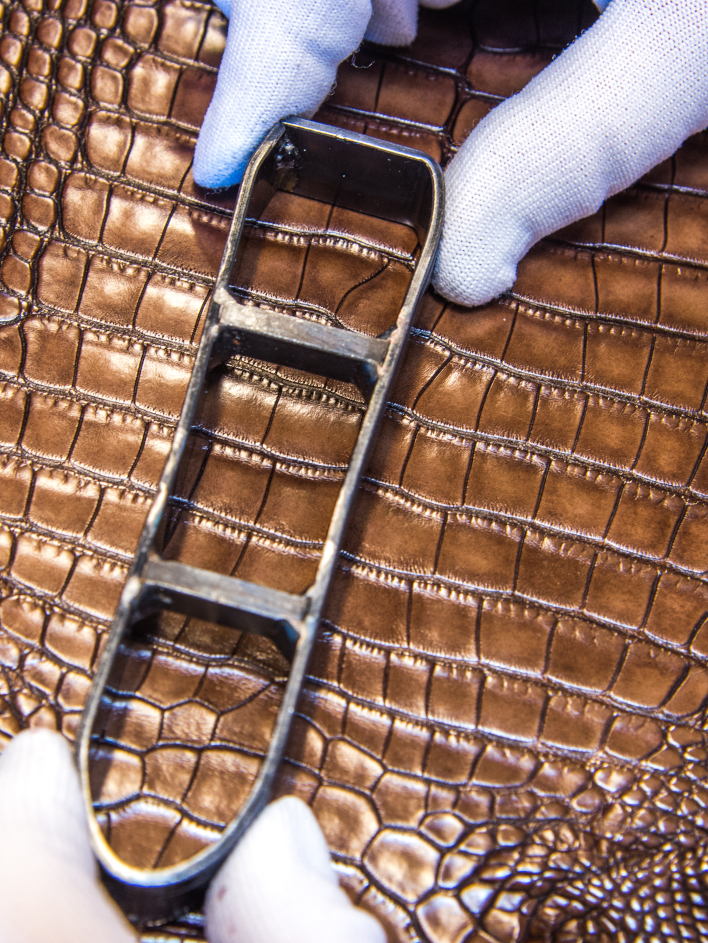 Over 150 years of traditions and innovations
Today, Groupe Créations Perrin has 200 employees who create and carry out all your projects with the same excitement and passion every day.
Located in 4 workshops – 3 in France and 1 in Switzerland, our teams perpetuate the tradition of expert craftsmanship and the manufacturing methods set by our founders by creating items that are entirely handmade, with the support of a modern, efficient organisation.
From unique items to long runs, we share the best of our profession.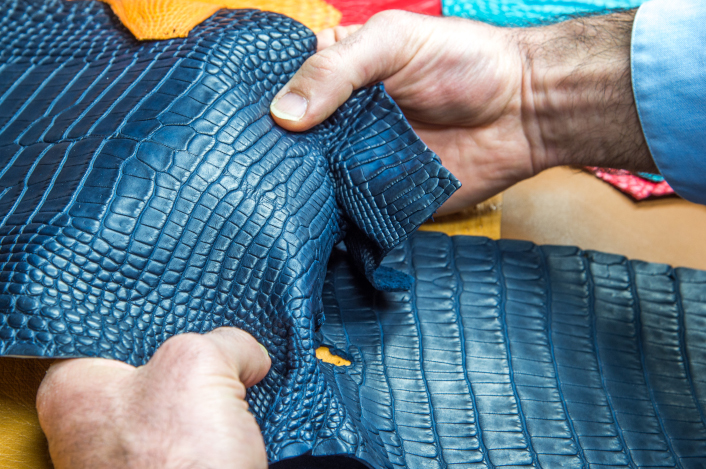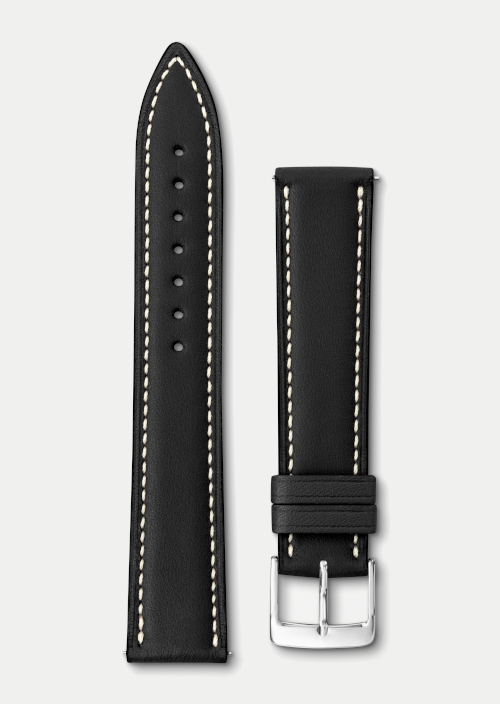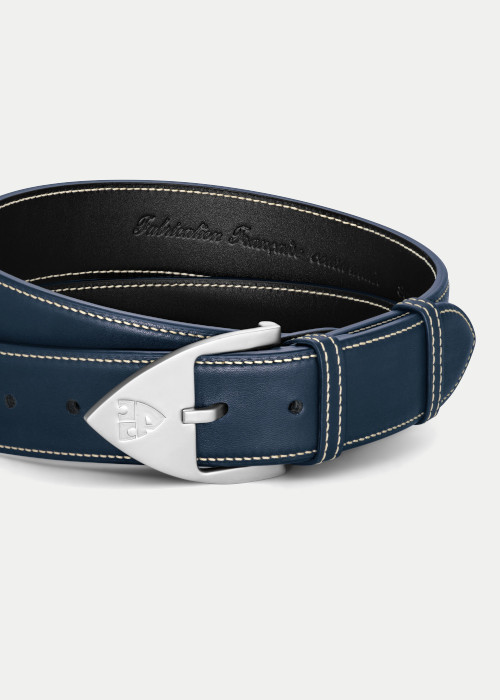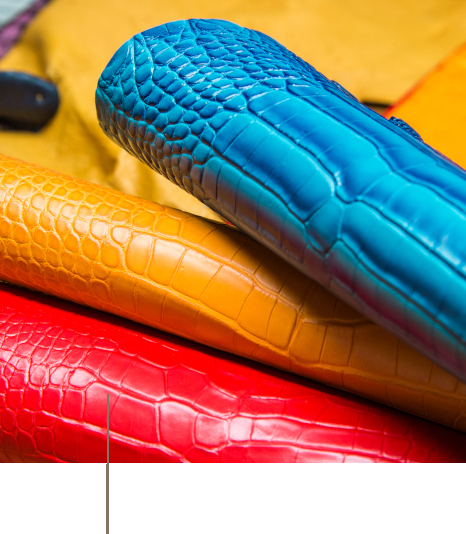 Materials Experts
We take particular care when selecting the leatherware to ensure that it meets your aesthetic, ethical, longevity and safety expectations.
Our expertise in high-end materials allows us to provide a wide variety of textures, colours, and finishes.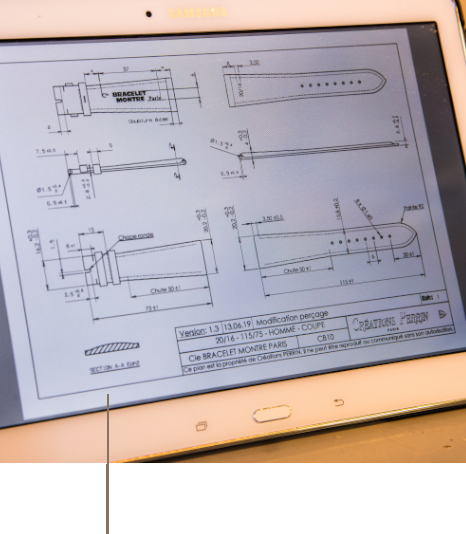 Research & Development
Our experts use their passion to model your projects from a sketch, an image, or a wish that they bring to life through their craftmanship.

"Retaining the spirit of traditional craftsmanship is essential: a product made with pleasure that will offer pleasure in turn."
Jean-Claude Perrin
Discover our commitments
The Groupe Créations Perrin contributes to and takes part in the development of an ethical and environmentally friendly industry.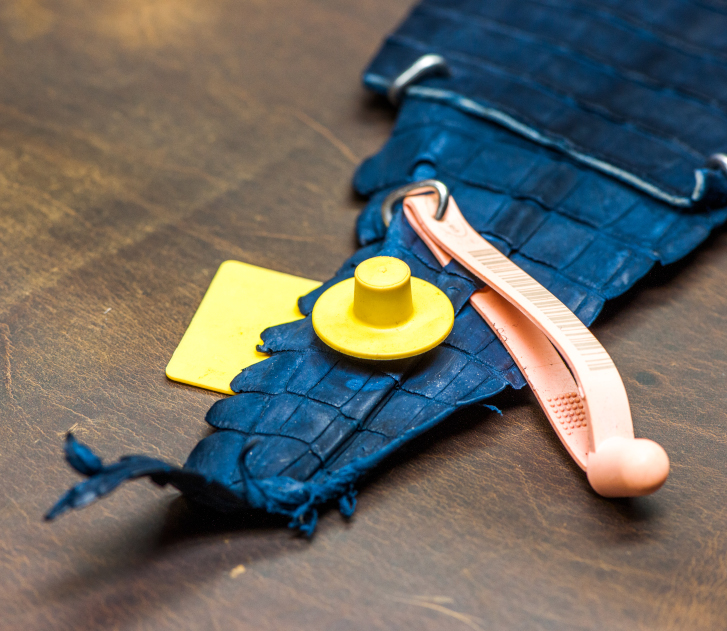 Contact Us
3 Chemin de Cerf,
25390 Orchamps-Vennes, FR
+33 3 81 43 65 65
info@groupe-creations-perrin.fr