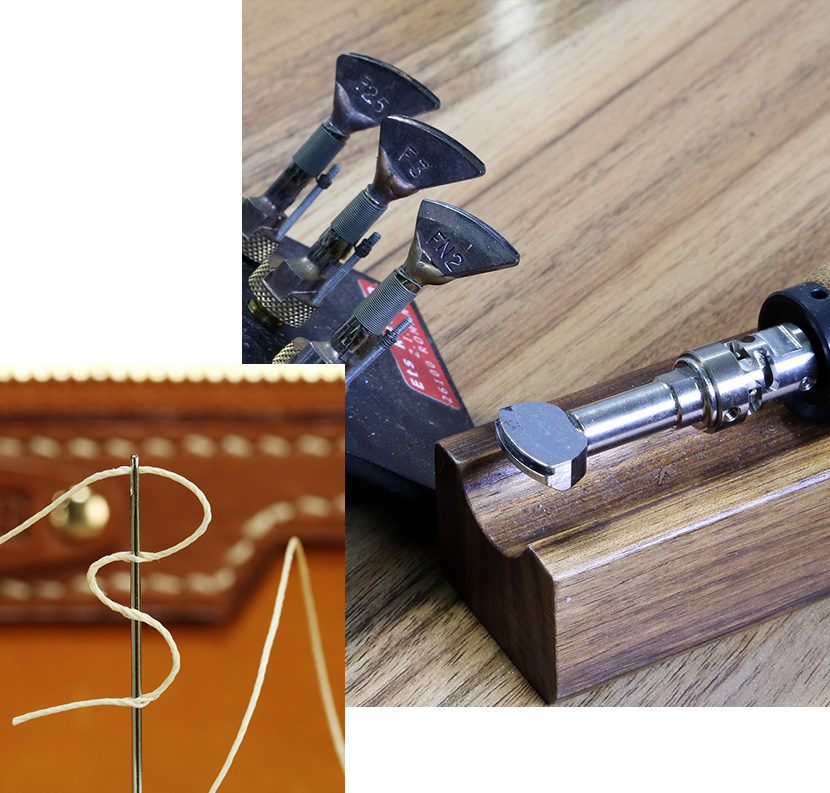 Leather Goods
Since its creation, Groupe Créations Perrin has never stopped evolving, preserving the steps used by master saddlers while integrating new technologies, thus allowing us to meet your needs for adapted materials.
We guarantee excellent products that are entirely handmade.
Leather Goods
The detail of our small leather goods creations was inspired by our crafting of watch straps.
We work with major leather goods manufacturers as well as with young designers and brands in the luxury and high-end sectors to carry out their projects.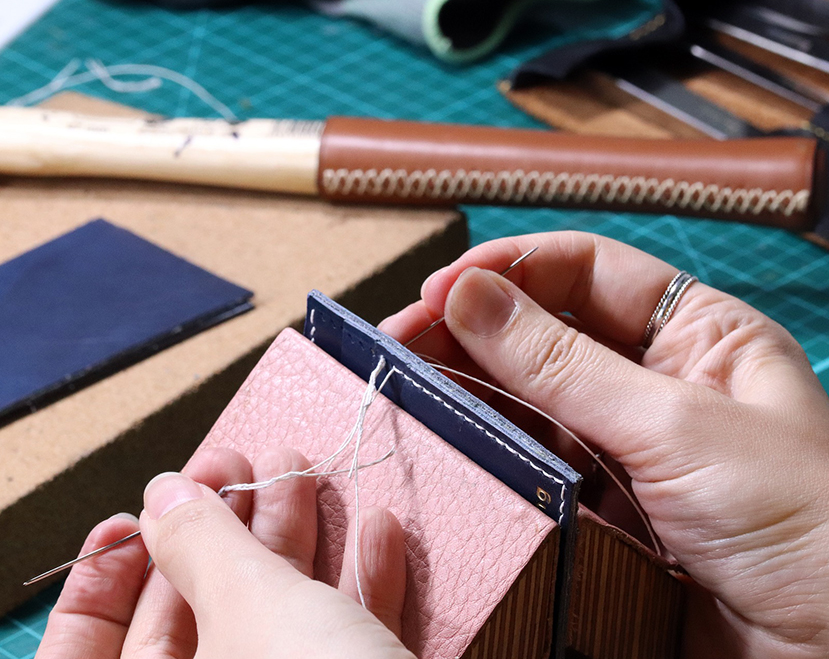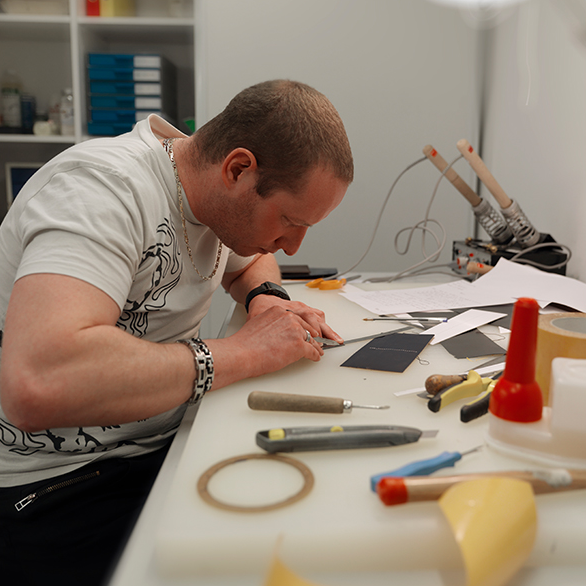 Bespoke
Our leatherwork teams model your projects to bring your wishes to life.
They can take a sketch or a picture and make it real, thanks to their leather craftsmanship. In our workshops, each step of the manufacturing process is meticulously controlled so not even a single detail is left to chance.