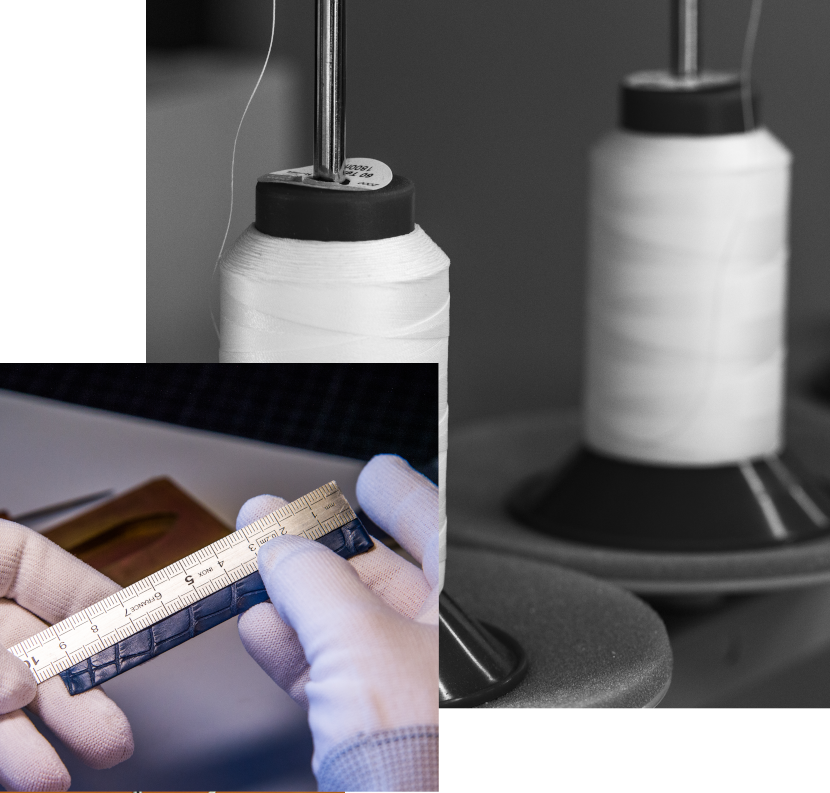 A Committed
Responsible Group
Since 2011, we are committed to Corporate Social Responsibility based on the ISO 26000 standard. This standard is reflected in the "Committed to CSR" label awarded by AFNOR.
Responsible, Ethical Sourcing
We audit our suppliers in order to guarantee a reasoned, ethical, and ecological supply and to ensure traceability.
We regularly consult with our suppliers to ensure that their manufacturing and production processes are evolving in order to limit the environmental impact.
Every day, we are proud to contribute to the evolution of the leather industry in an ethical and responsible way.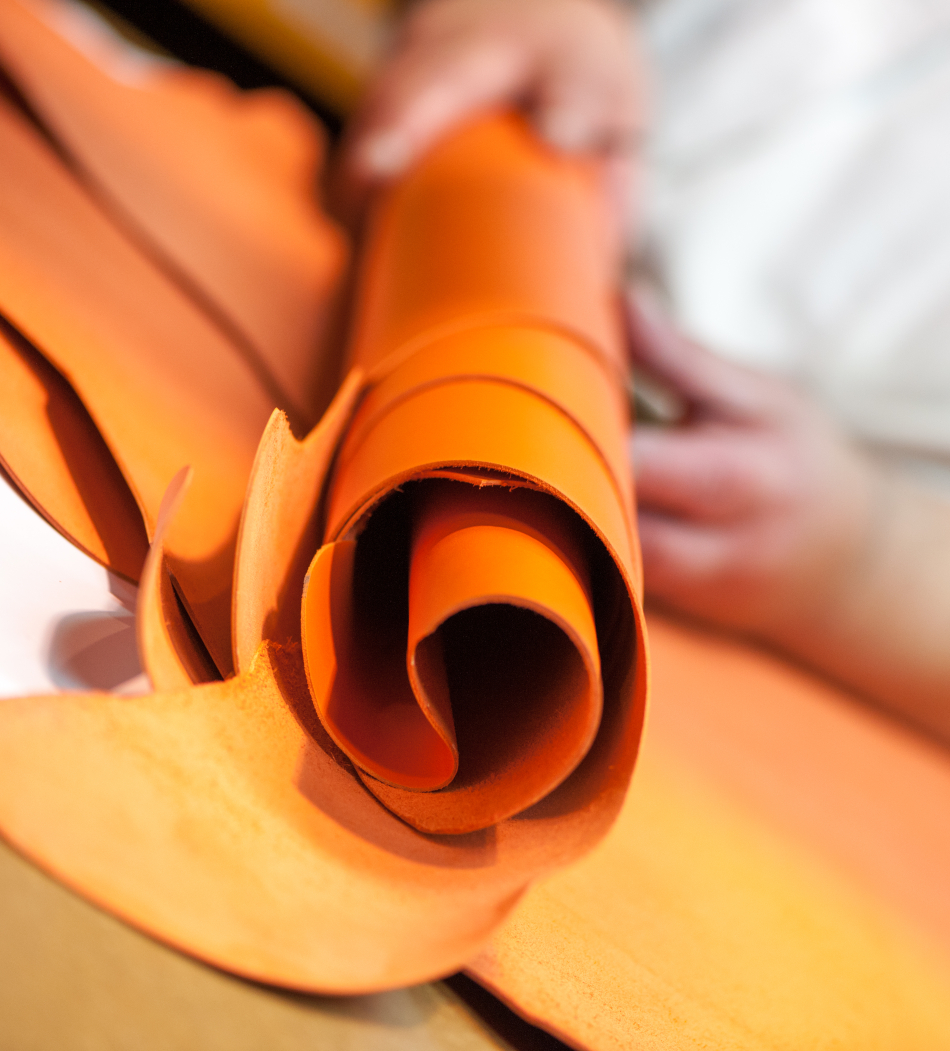 01.
Respecting Animals
We believe that respecting animals is particularly important and commit to this by ensuring the good practices of our suppliers and the entire supply chain.
02.
Responsible Tanning
By evaluating our suppliers, we ensure that they develop their tanning process to limit its environmental impact.
03.
Consumer Protection
We take great care to ensure the safety of the leather and certify that it is harmless to the consumer.
04.
Traceability
The origin of all the components used to create our products is known and controlled. The same is true for our manufacturing process.
05.
People at the Heart of the Business
Listening to our employees allows us to move forward together and coordinate our mutual goals.
06.
Organisational Certifications
We make sure our organisation is evaluated in order to maintain the level of quality of our products and associated services that our customers expect.
07.
Developing Local Activity
We support the local economy by sponsoring recognised cultural stakeholders but also by manufacturing and recruiting locally.
08.
Transparency of Practices
Sharing our expertise, presenting our production workshops, and raising awareness of good practices within our profession.
09.
Limiting the Environmental Footprint
When defining strategic governance initiatives, we consider their environmental footprint.
10.
Communicating
Informing stakeholders (customers, suppliers, employees, etc.) every year about the value chain in order to strengthen links between players in the leather industry.