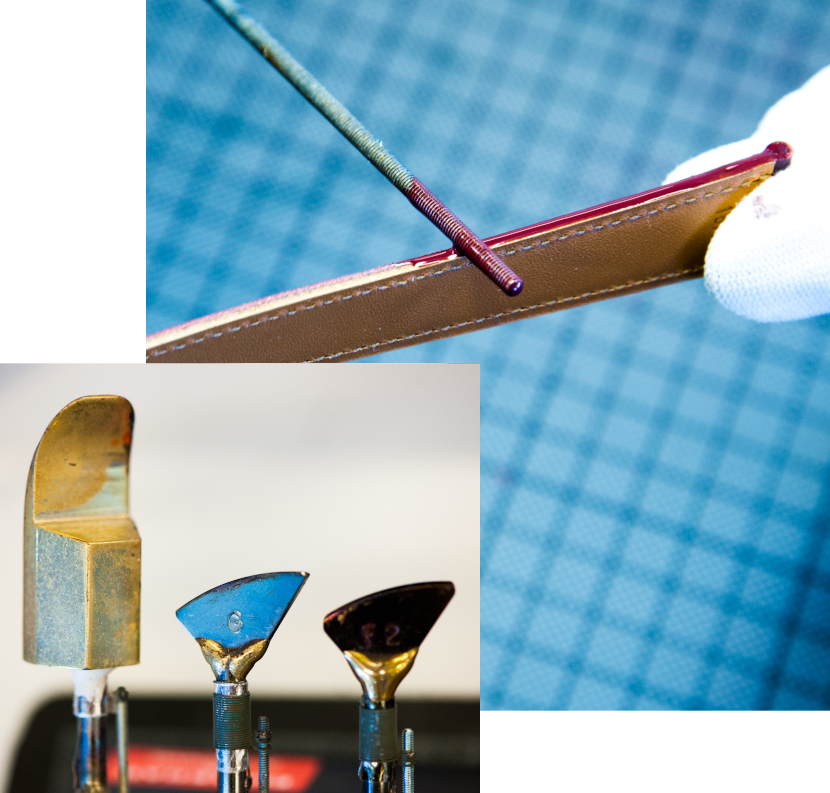 A Unique
Skillset
Since its creation, Groupe Créations Perrin has never stopped evolving, preserving the steps used by master saddlers while integrating new technologies, thus allowing us to meet your needs for adapted materials.
A Precious Legacy
It is this combination of many precise steps, executed meticulously, that make a Perrin watch strap different from all others. The respect of this traditional skillset gives the product all its authenticity and spirit.
Thanks to our mastery and our love of noble and prestigious materials, we are a key player in the field of watch straps for renowned watchmakers and luxury jewellery stores worldwide.
Our passion encourages us to innovate by continuously searching for new materials, allowing you to be at the forefront of all trends.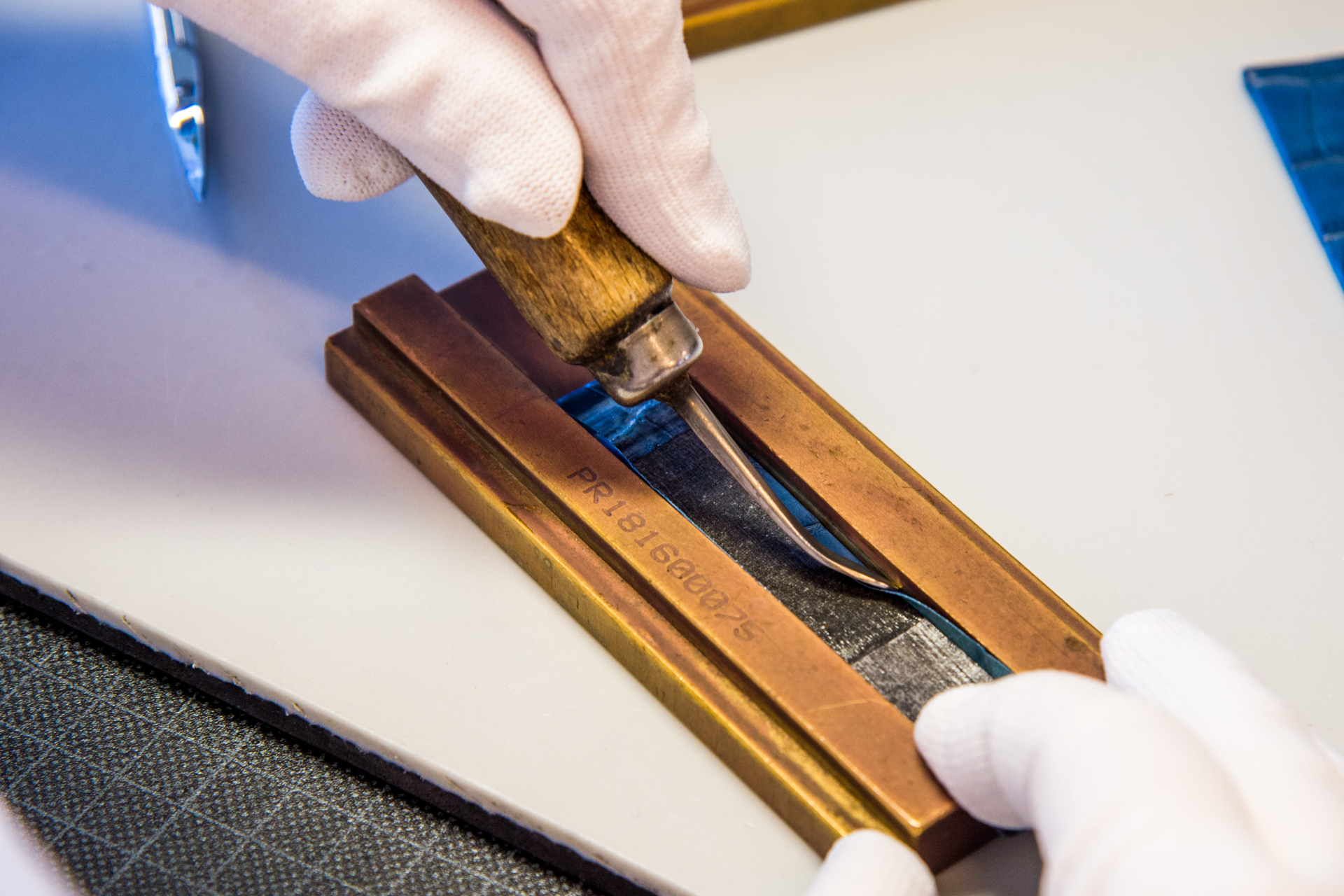 The manufacturing footprint of a product covers less than 550 miles. 400 feet of wire, 200 full time craftsmen jobs.
Local Manufacturing
Our 4 sites allow us to provide local manufacturing, in France and in Switzerland.

Design
Your products are designed and developed by our development team.

Manufacturing
The materials you have selected are cut, assembled, and sewn. The finishing touches add character to the item.

Quality Control
We control your products throughout the manufacturing process. At each step of the manufacturing process, our craftsmen are responsible for its quality and control.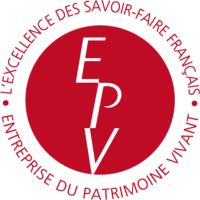 Créations Perrin France is a certified Entreprise du Patrimoine Vivant (Living Heritage) company. This label is awarded to French companies with excellent craftsmanship skills and industry knowledge.
Unique Materials
We work hand in hand with the best tanning suppliers in Europe. We take particular care in selecting them according to very precise specifications.
We visit them and audit them in order to guarantee the highest quality and longest lasting materials. We also ensure that they are committed to a CSR approach.
All the materials are controlled and tested in our specially equipped internal laboratory. All the products are rigorously controlled according to the current industry standards and guidelines.