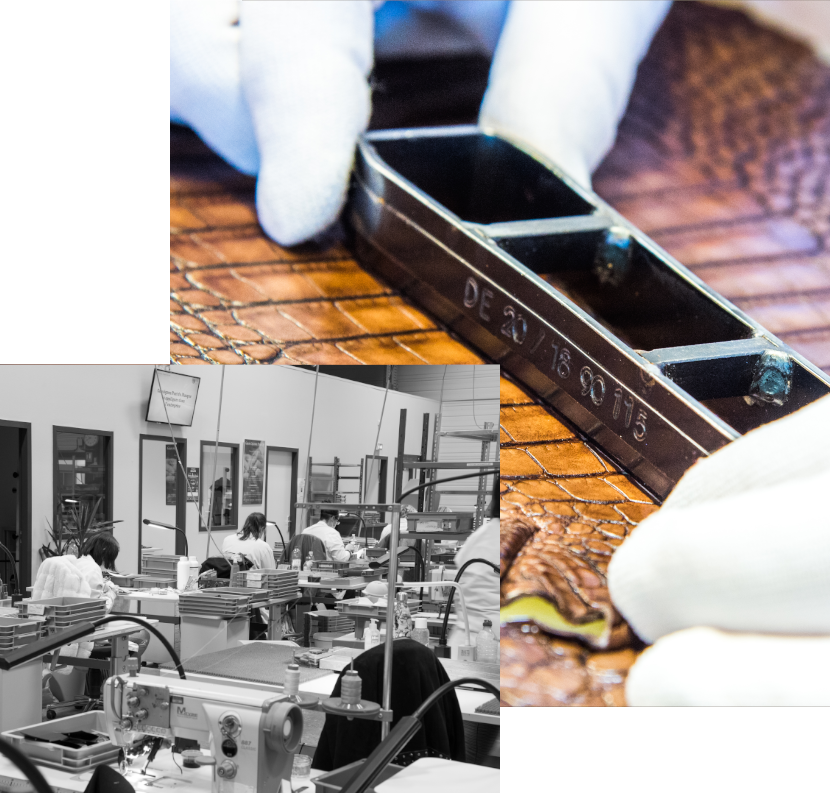 A Group on
a Human Scale
Groupe Créations Perrin is made up of 200 people who create and carry out all your projects with the same excitement and passion every day.
We perpetuate the tradition of expert craftsmanship set by our founder with emotion by creating sustainable value. We learn, we try, we correct, we invent, and we evolve constantly with you, with one goal: to give you the best of our skill.
The group has confirmed its commitment through its CSR policy and is transitioning to a 4.0 company.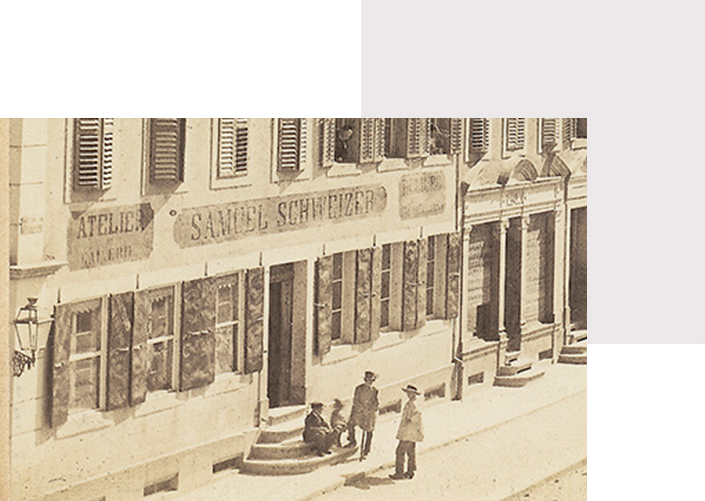 1869
The Adventure Begins
In the midst of the watchmaking revolution, Samuel Schweizer opened his bookbinding and leather sheath-making workshop in Le Locle. A few years later, a strategic alliance was established. Samuel Schweizer joined forces with Mr. Schoepf and the company became Schweizer & Schoepf. Based in La Chaux-de-Fonds, they specialised in watch straps.
The company developed in the heart of the birthplace of watchmaking and hand-crafted wood and leather. At the time, it was the only Swiss company to offer both watch straps and leather sheaths.
1900
Début 1900
L'entreprise Schweizer & Schoepf se spécialise dans la fabrication de bracelets de montre.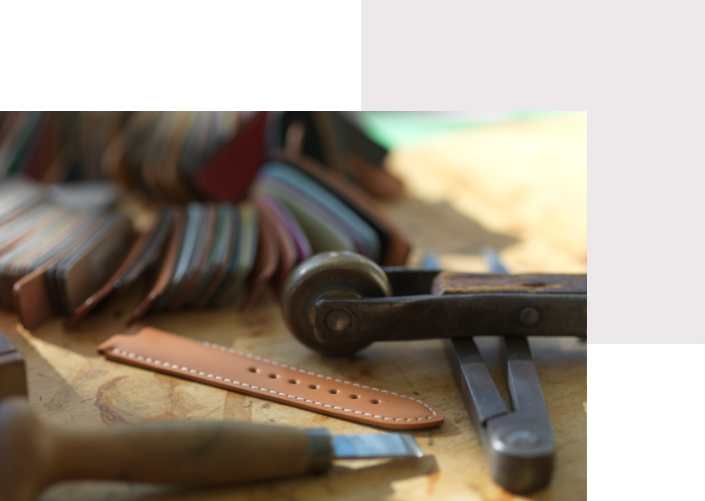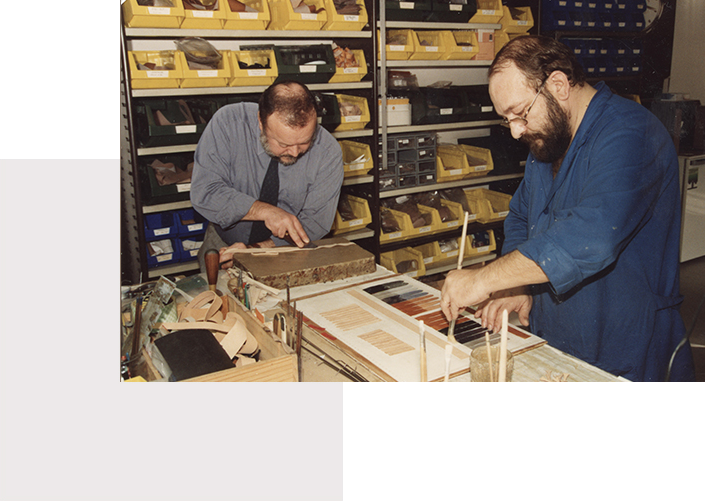 1984
The Birth of a Skillset
Jean-Claude Perrin, master craftsman saddler, created the company Créations Perrin. He quickly formed partnerships with famous, talented watchmakers.
1998
The Meeting
The French company Créations Perrin joined the Swiss group Scheizer & Schoepf. Together they increased their watch strap activity.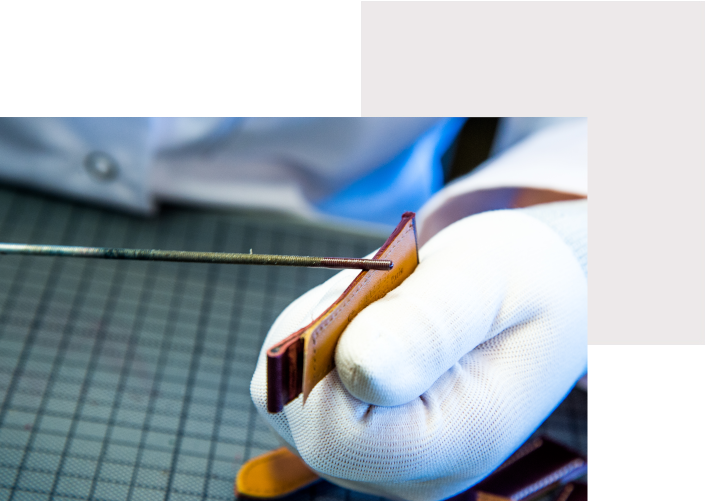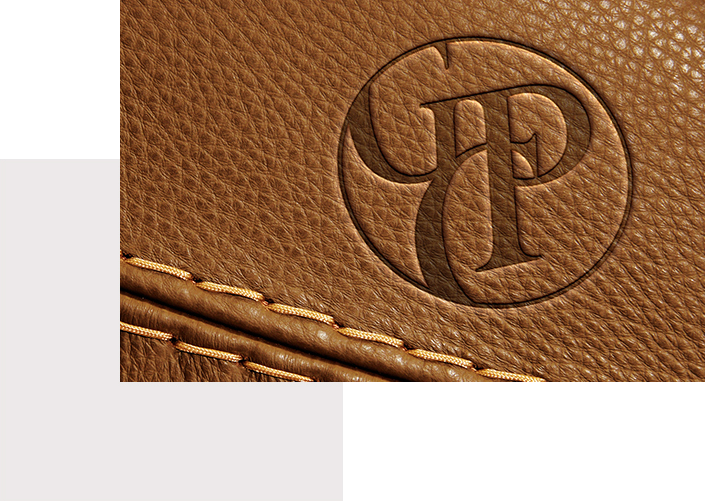 2012
A New Vision
A milestone happened: the Swiss entity Scheizer & Schoepf and the French company Créations Perrin established Groupe Créations Perrin.
Watch straps remained at the heart of the business and still appealed to the biggest watch brands.
2013
Diversification
The Créations Perrin Sellier workshop launched its new activity in France in Allenjoie (25) in the field of leather goods and small leather goods.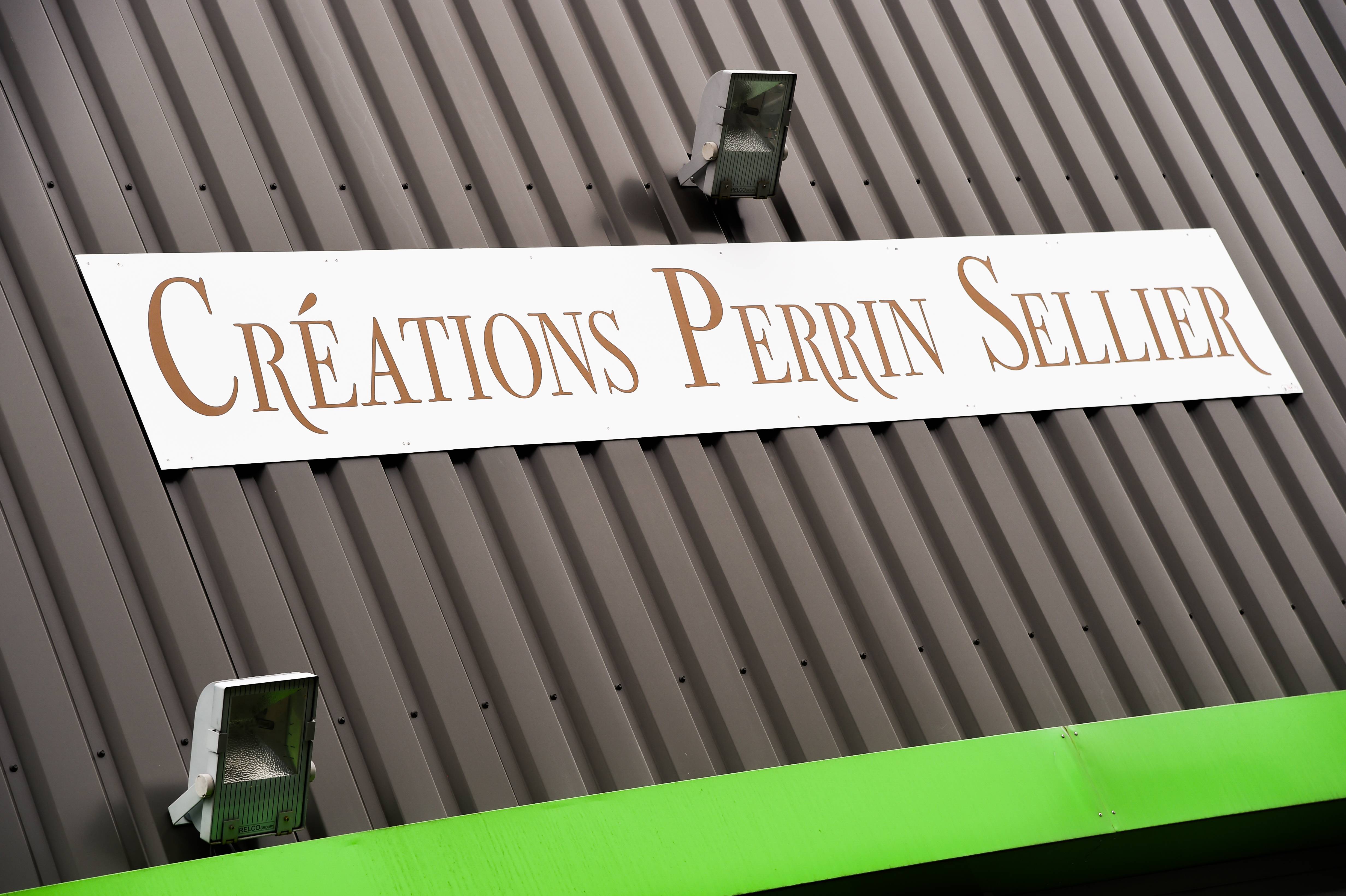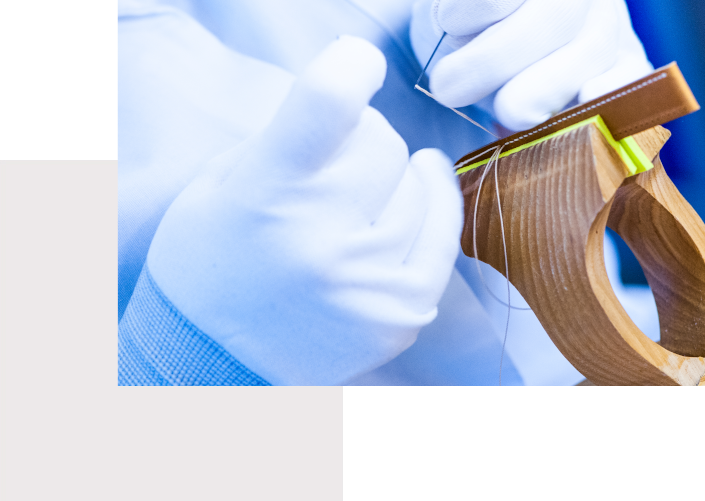 2019
Unity
The Swiss entity Scheizer & Schoepf changed its name and became Créations Perrin Suisse.
2020
CSR Policy
As part of its CSR approach, Créations Perrin was awarded the Confirmed CSR Commitment Label.