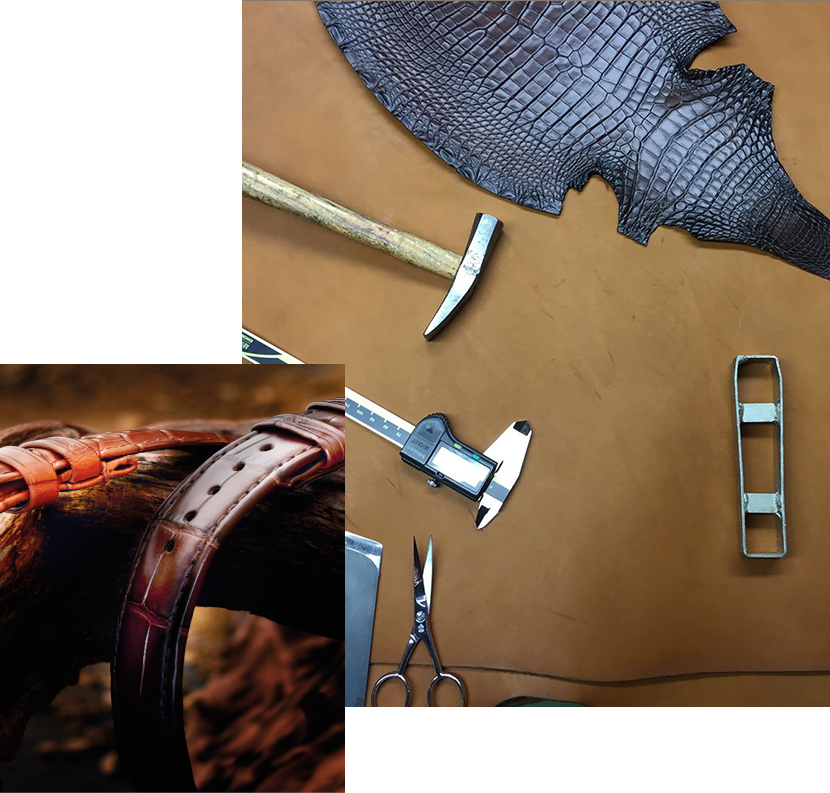 A Group
on a Human Scale
Groupe Créations Perrin is made up of 200 people who create and carry out all your projects with the same excitement and passion every day.
We perpetuate the tradition of expert craftsmanship set by our founder with emotion by creating sustainable value. We learn, we try, we correct, we invent, and we evolve constantly with you, with one goal: to give you the best of our skill.
The group has confirmed its commitment through its CSR policy and is transitioning to a 4.0 company.


CRÉATIONS
PERRIN

2 sites in
Orchamps-Vennes (25) | Head office & Tergnier (02)

CRÉATIONS
PERRIN SELLIER


CRÉATIONS
PERRIN SUISSE

1 site in
La Chaux-de-Fonds

Over 150 years of expertise

Hundreds of thousands of straps and leather goods made every year

Créations Perrin
Leather strap workshop
An Expert Skillset
Entirely handcrafted by meticulous craftsmen who pay attention to every detail, Perrin Watch straps are unique.
The creation of a watch strap requires more than 80 manual steps, from the choice of the most refined leatherware to its packaging. Your straps are carefully controlled while they are being crafted and once they are finished.
From unique items to long runs, our watch strap workshops allow us to respond to a wide variety of requests with adapted production constraints. We guarantee the origin of all the components used to craft your watch straps.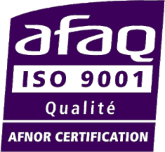 Créations Perrin has been ISO 9001 certified since 2013. Continuous improvement and customer satisfaction are at the heart of our quality management.

Two additional sites specialising in the manufacture of high-end watch straps.
Orchamps-Vennes (Doubs, FR)
Head office and production site
The head office is located in the heart of the birthplace of watchmaking, a few miles from Switzerland, the world's leading watchmaking country. The division includes the administrative, financial, commercial, quality and methods departments.
The workshop is dedicated to crafting bespoke items, unique items, and short runs of watch straps, in a flexible, reactive way.
In addition to the production workshop, you will find a certified laboratory and a development team responsible for designing your new projects. The workshop is dedicated to crafting unique items, bespoke items, and short runs of watch straps.
35
Administrative
& sales staff
100 miles/year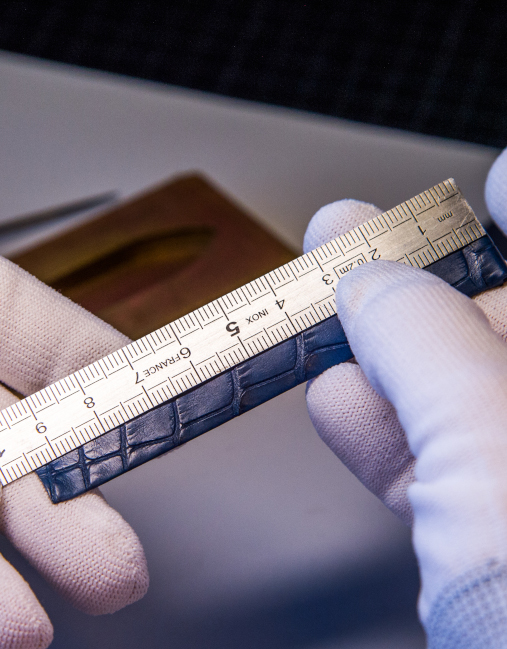 Tergnier (Aisne, FR)
Production Site
The geographical location of this site goes back to the origins of the workshop founded in 1984. This production workshop is specialised in the manufacture of medium and long runs of watch straps.
Créations Perrin Sellier
Leather goods workshop

An Exceptional Leather Goods Shop
Jean-Claude Perrin's expertise and skill naturally led us to start crafting small leather goods. We perpetuated this tradition when we diversified in 2013 with the opening of the Créations Perrin Sellier workshop.
This unique craftsmanship needs to be preserved for your creations.
Our teams work with major leather goods manufacturers as well as with young designers and brands in the luxury and high-end sectors to carry out their projects.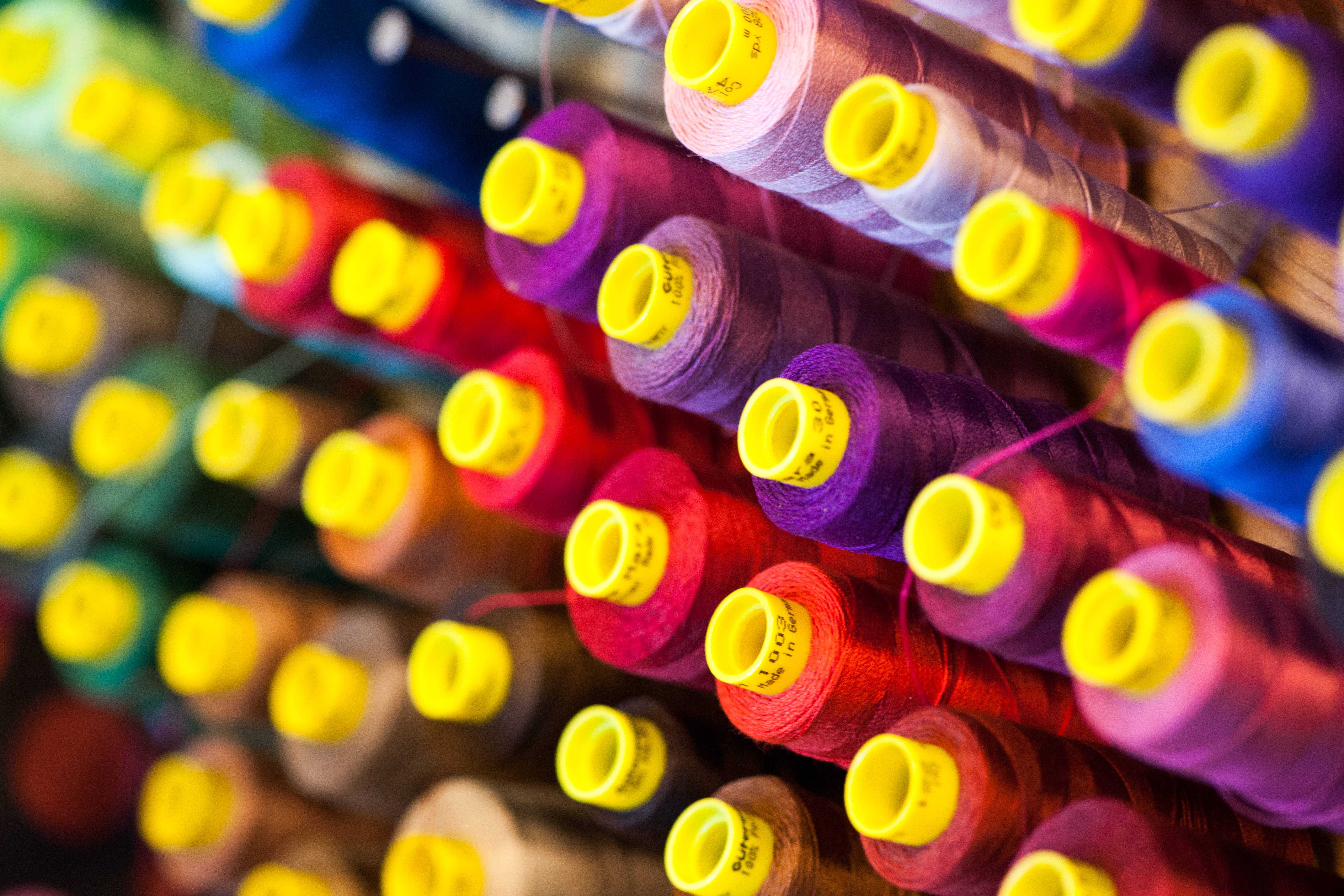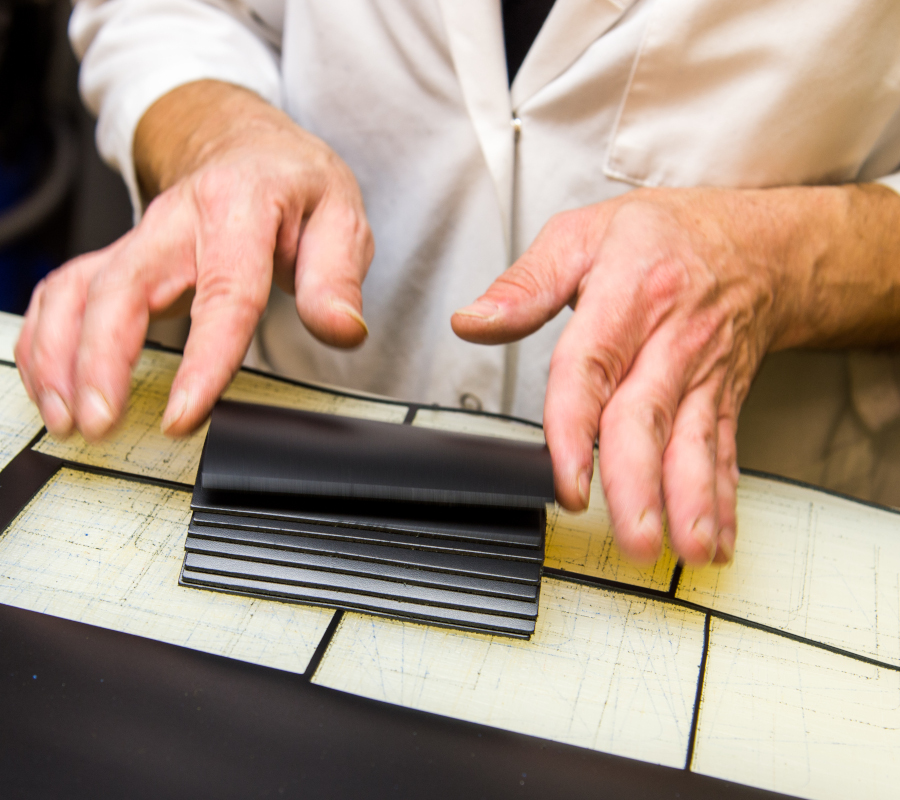 Allenjoie (Doubs, FR)
Production Site
Our workshop is located in the heart of the birthplace of French leather goods in the Montbéliard region. Most of our craftsmen are trained in the leather goods industry at the prestigious École de Sellerie Maroquinerie d'Art Robert Boudard (Robert Boudard School of Saddlery and Leather Goods).
From small leather goods to traditional leather goods, from medium to long runs, everything is made with passion and authenticity.
70
105 miles/year
Créations Perrin Suisse
Leather strap workshop

Mastery and a track record of precision for Swiss watchmaking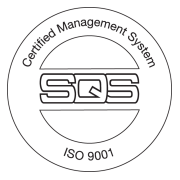 For over 150 years, Créations Perrin Suisse has developed in close connection with the watchmaking industry.
It was in 1869, at the height of the watchmaking revolution, that the workshop was born. When pocket watches went out of fashion and wristwatches became all the rage, the company was one of the first to make leather straps and offer leather sheaths.
Today, our craftsmen perpetuate this unique experience with passion and precision. Our prototype designers shape your projects in exotic leather and precious satins.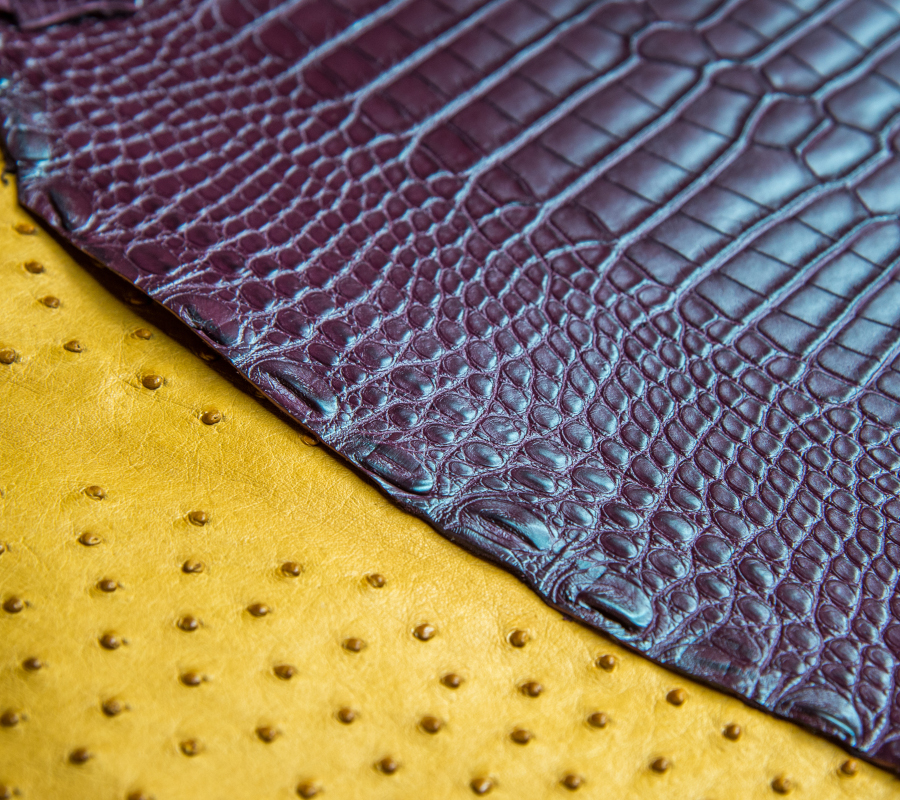 La Chaux-de-Fonds
(Switzerland)
Production Site
Our workshop in Switzerland is renowned for its craftsmanship and its mastery of the making of high-end traditional watch straps with a cut edge or a turned edge.
Our products are designed with fine and precious leathers with the hand, eye, and heart of our craftsmen.
40
240 miles/year