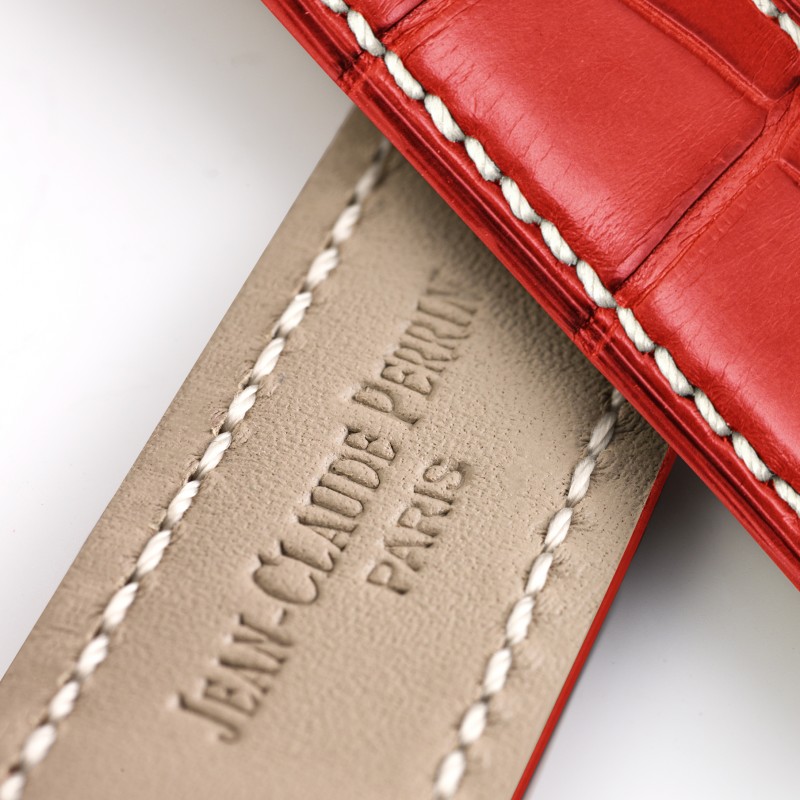  
Alligator Watch strap - Model N - Mississippiensis scales Ferrari square matt - Raw thread
Thickness :
3, 4 or 5 mm
Tip: The ideal thickness of your strap should be chosen to match the thickness of your watch casing.
Length :
The length of the long side (L) determines the standard length of the short side(L').
In the attachements, we offer a template to help you find the ideal length of strap that will fit your wrist.
The PDF document needs to be printed "without scale" to get the right dimensions.
Width :
The width of the strap by the casing (l) determines the standard strap width by the buckle (l').
Data sheet
Cuir

Alligator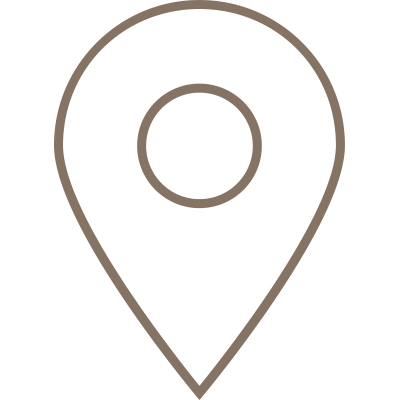 Security policy
(edit with the Customer Reassurance module)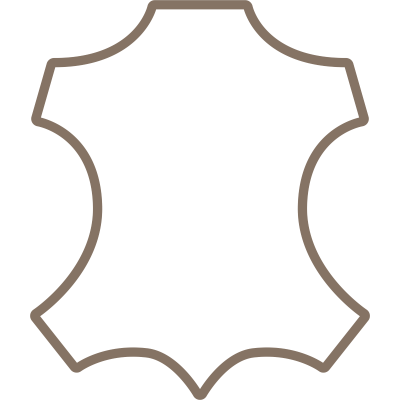 Delivery policy
(edit with the Customer Reassurance module)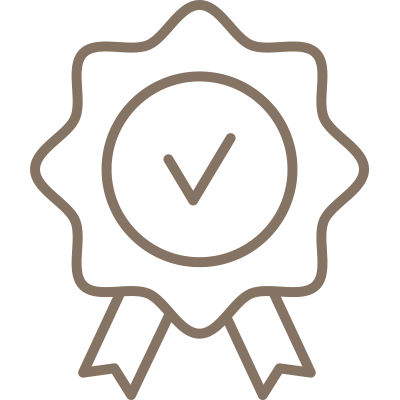 Return policy
(edit with the Customer Reassurance module)
4 other products in the same category: